Entertainment
Woman Calls Job Market a "Scam" After Applying for 76 Jobs with No Responses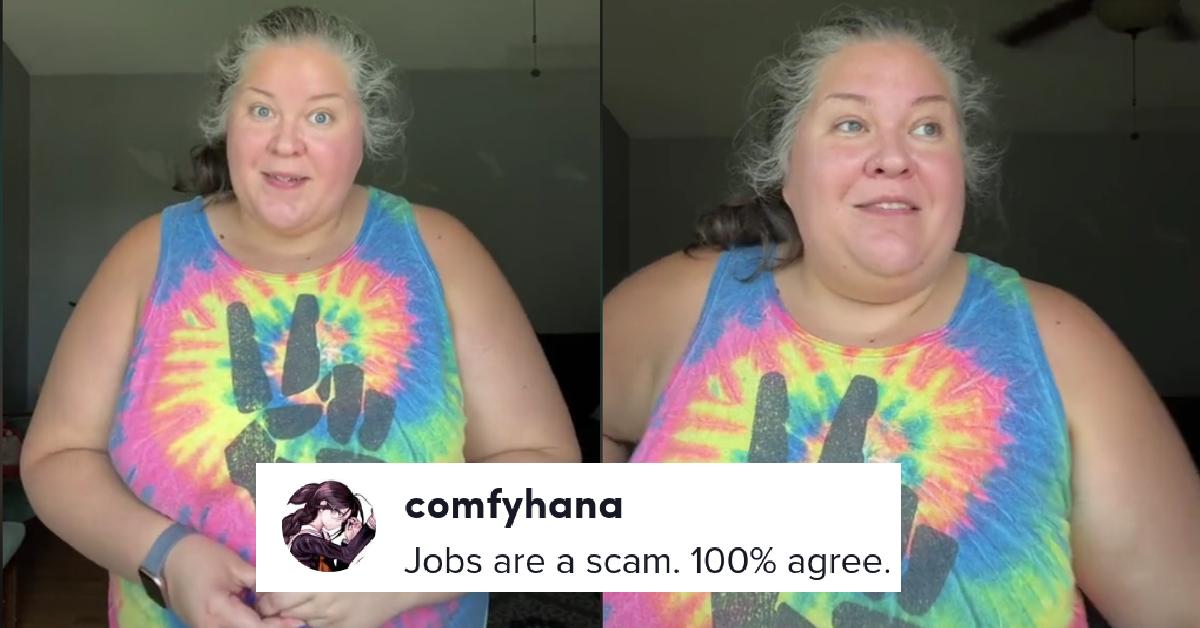 A TikToker sparked a viral debate about attempting to secure employment and failing to do so, in spite of reported nationwide staffing shortages.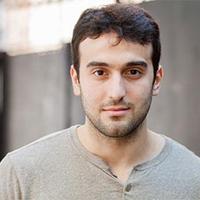 A frustrated TikToker who goes by Meemaw Slayey on the popular social media platform shared her struggle to find a job despite applying to multiple places for 8 weeks and not securing a single call back or interview. She says in the now-viral clip:
Article continues below advertisement
"Y'all. I have been off work for nine weeks. I was laid off in May, my company downsized and eliminated my position. I was completely blindsided by that I took literally one week off to be sad about my life and then I started putting in applications. In these, last eight weeks since I've been putting applications, I've put in 76 applications. For local work. Remote work. A lot of marketing, digital, social, you know where my strengths lie."
The TikToker continued, "Where I know I'm very good at my job. 76 applications and I've not had one interview. I've not had any interest whatsoever. Y'all cannot tell me that companies are struggling…that they don't have any workers, when you're not hiring anyone. I don't know what to do at this point. I have the most like beautiful elaborate resume I have like a really detailed resume, I have a beautiful cover letter…"
Article continues below advertisement
"And like it's all a scam. Has anyone else experienced?" Commenters had a litany of different reactions to Meemaw's post. Some echoed her sentiments, stating that they too were having difficulty securing employment, even amidst reports of US companies still being severely understaffed. Others agreed that jobs are "a scam." But there were some who remarked that the issue could lie with her resume.
Article continues below advertisement
In a follow-up clip, Meemaw responded to a commenter who suggested that she needed to have a more simplified resume in order to get a better chance at being hired, because, presumably, if after 76 applications no one called her in for an interview, there may be a problem with the materials she's sending in for the hiring process.
Article continues below advertisement
One TikToker wrote, "Rumor is to simplify your resume. If you seem to good or better than what they are looking for you won't get a call. They want people who are just ok." Top Resume seems to corroborate this suggestion, stating that "The simpler the resume, the more likely the interview."

Article continues below advertisement
Meemaw responded, "So this is like absolutely correct and this is what I keep seeing…people don't want those big chunky ones anymore and I've done that, let me show you." She then puts up a screenshot of what her resume looks like in the TikTok, adding that she blurred "out a bunch of personal information" from it.

Article continues below advertisement
The resume contains a photo of herself along with a "blurb" about her and all of her experience and credentials fit on one sheet, that even has a QR code that redirects individuals who scan it to a more detailed page about her experience and work and social media accounts.

Article continues below advertisement
She adds, "I don't think people are really even looking at my stuff…something I'm doing is not getting seen by people. And I don't know if it's just the sheer amount of applicants, I don't know. So does anyone have any…should I jazz this up? Should I get rid of this? Does anyone have any suggestions on this resume?"

Article continues below advertisement
In the comments section, several TikTok users suggested she remove her photo as there are some places of employment who, according to hiring guidelines, can't know what a prospective employee looks like for fear of being hit with a discrimination suit, so they may be automatically dismissing her resume on those grounds alone.

Article continues below advertisement
Others suggested that she remove the QR code and blurbs and should just stick to her experience, metrics, and accomplishments and arrange it in a clear, easy to ready format. Then there were those who said that many hiring agencies use computer algorithms to read through/accept resumes and that using a picture could also gum up the works in that instance.

Meemaw wrote in the comments that she was grateful for all of their suggestions and that she was going to implement them in her job search moving forward.