News
Woman "had a feeling" of being watched in bed, security camera shows thief entering via kids' window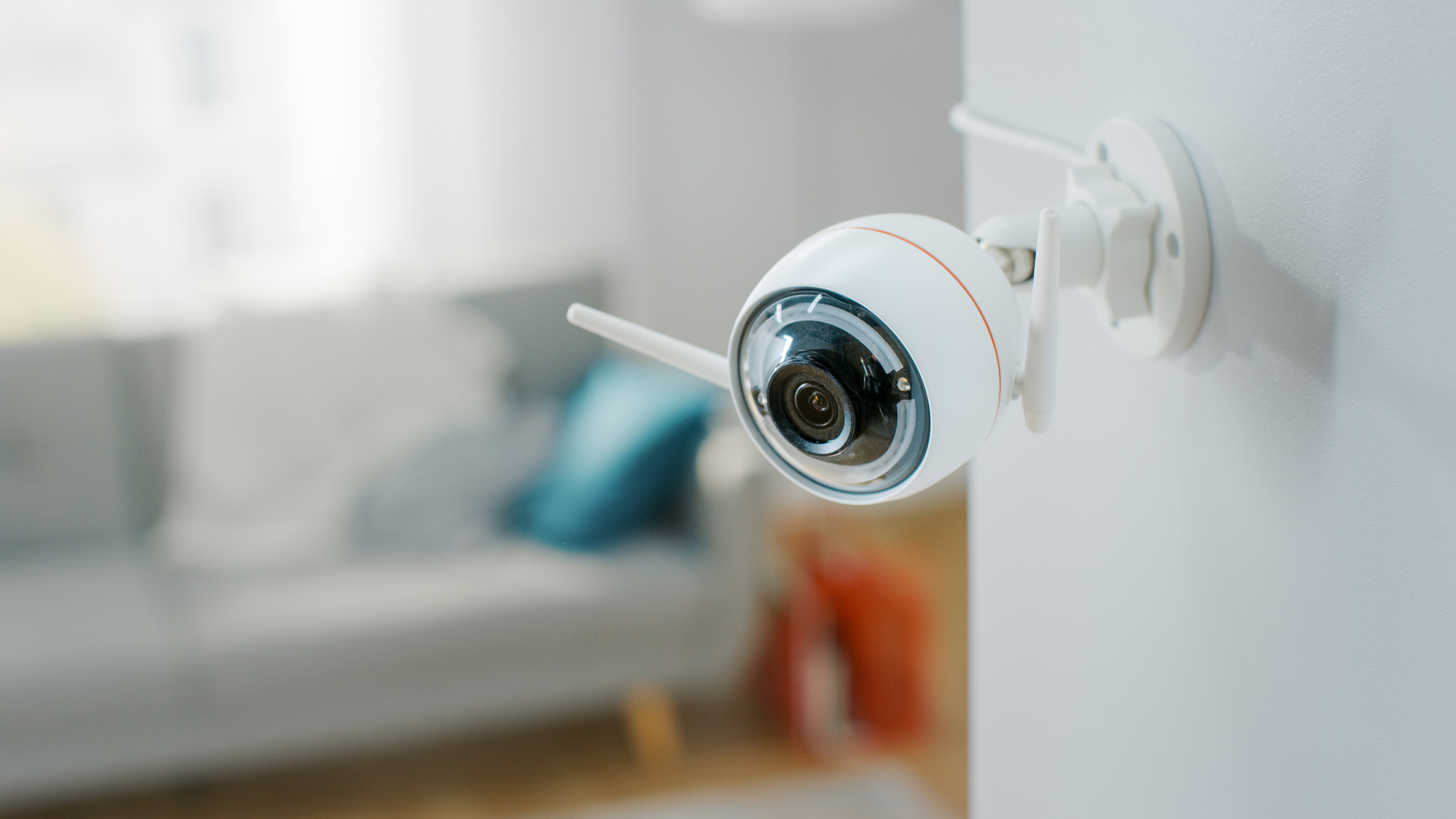 A Rochester, Pennsylvania woman reported feeling as if she was being watched while sleeping Monday morning, then woke up to saw a burglar in her house.
At approximately 2:15 a.m. local time, security footage shows a man moving a fan from an open window and climbing into the bedroom of a woman's two children, aged 3 and 4, according to WTAE-TV. The man walked into the woman's bedroom and stole her phone from near her head while she slept.
"I had a feeling someone was watching me so I opened my eyes and seen a blurry figure walking towards the door as fast as [they] could," she told WTAE-TV. The woman did not want to be identified for fear of retaliation.
Though it appears that the phone was the only thing stolen, she says that the incident upset her children.
"My girls are scared and said the boogeyman came through the door and [do not] want to go to sleep. Doesn't want to leave our sides. Does not want to leave grandma or grandpa's side," she said.
Police said they were investigating, however, the suspect remains at large.
"I just feel like I just want everybody to be safe at night because with this guy still being out on the run we don't know who he is and it's scary," the woman said.
Newsweek reached out to Rochester Borough police for further information or comment.
Another break-in attempt was recently recorded on a home video surveillance camera. In Los Angeles on Thursday afternoon at about 2:40 p.m. local time, a 34-year-old suspect was recorded walking around a family's home while nude. The video appears to show the man kill the family's parakeets by removing the two birds from their cage, throwing them to the ground and stomping on them.
"My kids were the ones who found their dead birds with broken necks inside the house," Mat Sabz, the owner of the home, told KABC-TV. Sabz added that the incident was "extremely traumatizing" for him and his family, even though he was the only member of the family home at the time. Sabz's wife saw the suspect inside the house remotely and told Sabz, who then called the police.
Before killing the birds, the surveillance video shows the suspect getting into the family's pool and walking around the backyard. He appears to enter the home wearing a towel via the garage after finding a garage door opener in an unlocked vehicle.
Paul Kiyan, the suspect identified by the Los Angeles Police Department, is charged with burglary and animal cruelty.