Games
Xbox says it will continue to buy studios and wants to release games 'every quarter' | VGC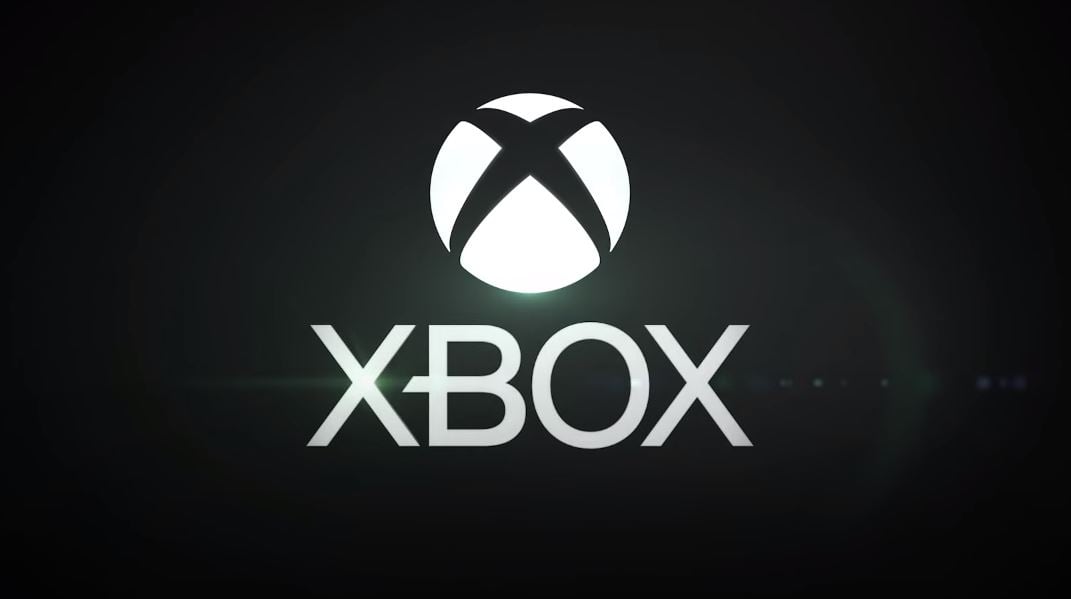 The head of Xbox Game Studios has said the platform holder is continuing to search for developers to purchase, as it targets releasing a first-part game "every quarter" going forwards.
Speaking as part of a gaming briefing to media and analysts this week, Matt Booty confirmed that "we will continue to look for studios that can add great people, great teams, great new ideas to our lineup."
Over the past two years Xbox has aggressively grown its portfolio of first-party studios ahead of the release of Xbox Series X and S this November.
As well as setting up The Initiative (Perfect Dark) and a new Age of Empires studio, Xbox acquired Ninja Theory (Hellblade), Playground Games (Forza Horizon), Obsidian (Fallout: New Vegas), InXile (Wasteland 3), Double Fine (Psychonauts) and Bethesda.
Booty said that like any streaming service, Game Pass would need a consistent flow of new content going forwards, and said that Microsoft would aim to grow its portfolio "as our service grows."
"First and foremost, we are committed to building a diverse collection of studios that deliver a predictable pipeline of high-quality games.
"We're committed to creating games that generate excitement, anticipation, and engagement with our fans, and we're doing that in a few ways.
"First, we continue to invest in the studios behind our tentpole franchises," he said, referencing Halo from 343, Forza from Turn 10 and Sea of Thieves from Rare.
"Second, we are growing our studios organization through acquisition," he added. "We use a filter of 'people, teams and ideas' to keep us disciplined.
"People that we have relationships with, teams who have delivered games through both success and have seen some adversity, and studios that have a proven track record of new ideas.
"The support hat we get from the company has enabled us to acquire smaller studios like Tim Schaefer's Double Fine, mid-size studios like Obsidian, and of course, industry giants like Bethesda.
"Finally, we work with independent studios to bring first-party exclusives to Xbox. Games like Ori and the Will of the Wisps from Moon Studios and Tell Me Why from Don't Nod."
In terms of Microsoft's overall line, which includes Bethesda releases, Booty said he wants to "get to a point of releasing a new game every quarter."
He said: "Games take up to four or five years to make, and the reality is that not every project we start will make it to launch. But if you add all that up, that's how we've gotten to our state today, with two dozen studios making games across a variety of genres.
"And we know that a thriving entertainment service needs a consistent and exciting flow of new content. So our portfolio will continue to grow as our service grows."