News
Xbox Series X restock update for Walmart, Amazon, Target, GameStop, Best Buy, and more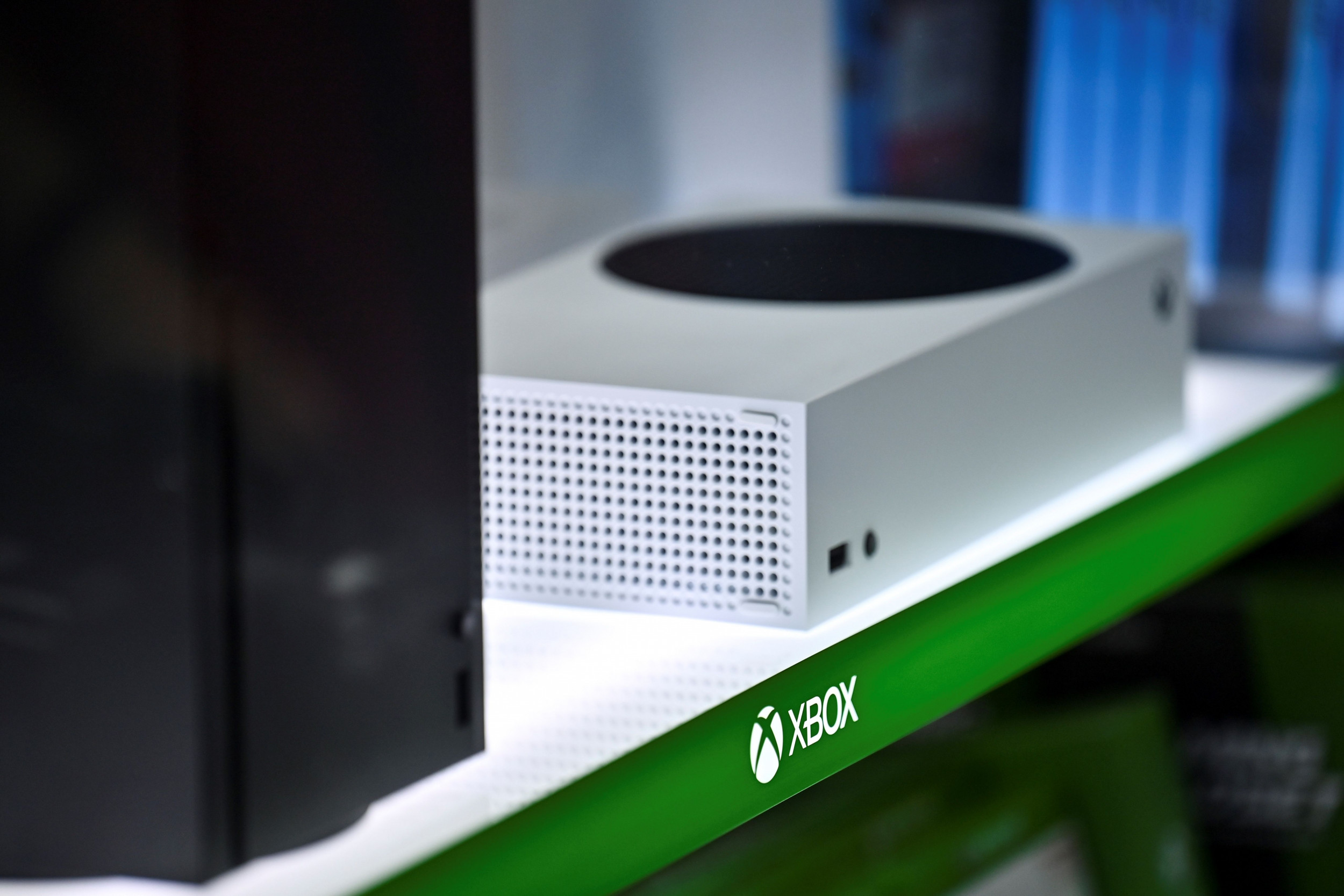 An Xbox Series X restock could be taking place today at a major U.S outlet and (depending on where you live) you might even have a chance of picking one up from Target as well.
Below is a breakdown of the latest information on Xbox Series X restocks.
Walmart Xbox Series X Restock
As we reported in our previous update, industry trackers are hearing rumors that Walmart might be having a big Xbox Series X restock this week, potentially even this afternoon, Thursday, July 1.
The reason that consumers are being advised to keep an eye now specifically, is that Walmart releases new units every fortnight and their last restock was two weeks ago today.
If Walmart's inventory is being replenished today, it will likely occur at 3 p.m. ET.
Check Xbox Series X restock at Walmart
Target Xbox Series X Restock
In the case of Target, you might actually be able to get an Xbox Series X depending on your location.
If you search on the retailer's website, you can look for available units at nearby outlets and, if there are any, you will be able to order them for in-store pickup. Of course, this is entirely contingent on where you live and how far you are willing to travel.
Otherwise, the last date that Target had Xbox Series X consoles available for nationwide delivery was Wednesday, June 23.
Check Xbox Series X restock at Target
Amazon Xbox Series X Restock
In our previous update, we mentioned that the all-digital Xbox Series S was due for a restock at Amazon.
You can now add this product to your basket, although it will cost you an unusually steep $399.99. This is hardly the best deal on the market as, according to the official Xbox website, the Series S has a recommended manufacture price of $299.99. Not to mention, you can often find it cheaper at other merchants as well.
Check Xbox Series X restock at Amazon
Best Buy Xbox Series X Restock
After we published our last update on Tuesday, Best Buy restocked on both Xbox Series X and PS5 units.
Microsoft's console was available at around 12 p.m. E.T, for $499.99. Alternatively, customers had the option to pay for it via monthly installments of $41.67.
This was Best Buy's second restock in the space of just five days, as they were also selling the Xbox Series X on June 24. With that in mind, their inventory is likely to be fully depleted now.
Check Xbox Series X restock at Best Buy
Newegg Xbox Series X Restock
If Xbox Series X units are ever available at Newegg, you will need to enter a random lottery draw to be in with a chance of purchasing one.
A number of these "Newegg Shuffles" were running throughout last week, meaning that there is unlikely to be another draw any time soon.
If there is a surprise Xbox Series X shuffle at Newegg, trackers like @Wario64 and @GYXdeals will send out immediate alerts to their followers.
Check Xbox Series X restock at Newegg
Costco Xbox Series X Restock
Costco was selling the Xbox Series X on Wednesday, June 23, and since then, they have had no further supplies. Typically, restocks occur on a fortnightly basis, so it might be worth monitoring Costco's store early next week.
Check Xbox Series X restock at Costco
GameStop Xbox Series X Restock
GameStop has had quite a few Xbox Series X restocks lately (including a big in-store event), so it is not surprising that they are once again sold out.
While you cannot buy the console itself from GameStop, you can order various accessories like a Seagate expansion card, a customized controller, and a number of themed skins.
Check Xbox Series X restock at GameStop
Antonline Xbox Series X Restock
Neither the Xbox Series X nor the Xbox Series S is currently available from Antonline.
To be updated whenever their stocks are replenished, follow the likes of @Wario64 and @GYXdeals on Twitter.
Check Xbox Series X restock at Antonline
Newsweek has affiliate partnerships. If you make a purchase using our links, we may earn a share of the sale.