Games
Xbox shooter CrossfireX is being shut down, including its single-player mode | VGC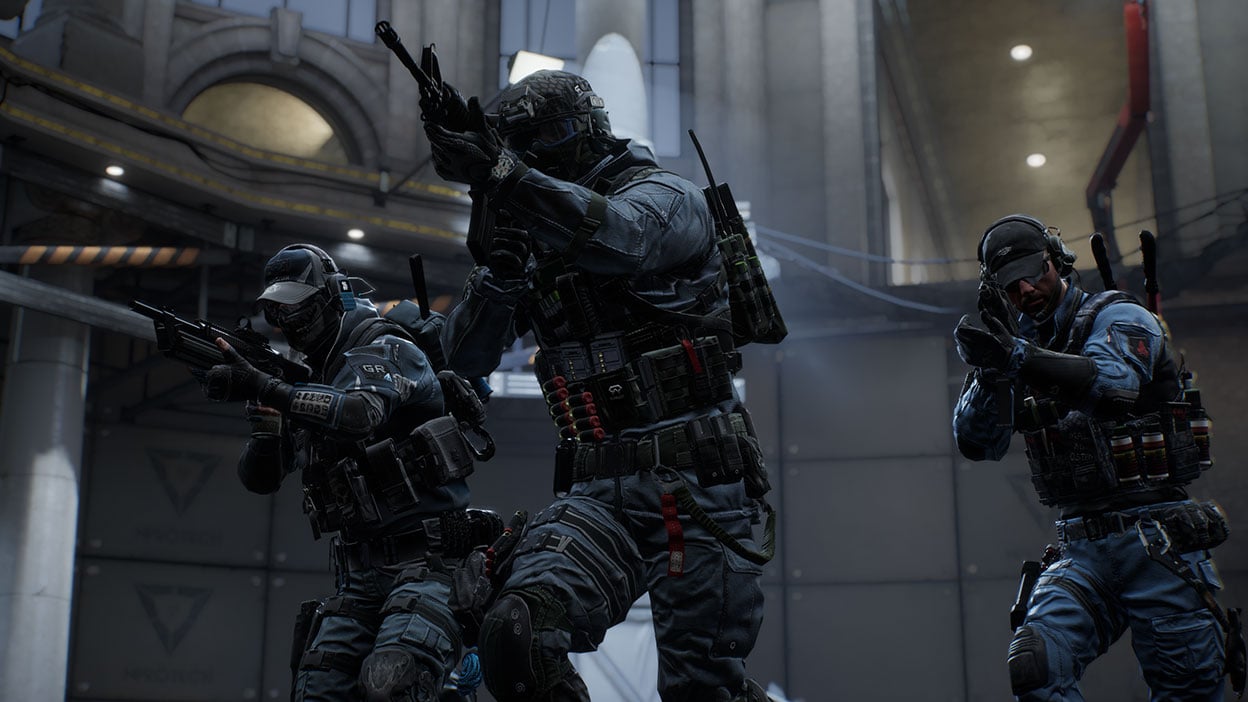 Smilegate and Remedy's Xbox shooter CrossfireX will be shutting down both its multiplayer and single-player modes on May 18, the pair have announced.
Active immediately, sales on the Xbox Store have been halted, and there will be no new content added to the game. Purchases made within the last 14 days will be eligible for a refund.
According to an FAQ, it's not just CrossfireX's multiplayer servers that will be inaccessible after May 18: game owners won't be able to play the single-player campaigns either.
CrossfireX – Official Launch Trailer
"If you have previously purchased either of the single-player campaigns, then you will be able to enjoy and complete them until servers close on May 18, 2023 – 00:00 UTC," it states.
CrossfireX was released exclusively for Xbox Series X/S and Xbox One in February 2022.
It includes a free-to-play multiplayer mode created by Crossfire's core developer Smilegate, while Alan Wake and Control developer Remedy has created the game's single-player offering.
According to Smilegate, it decided to end support for the title because "the game was ultimately not where it needed to be".
The removal of CrossfireX's single-player modes again highlights the issue of preservation in the games industry, with developers facing challenges to keep their games playable in the future, should crucial services such as Xbox Live ever disappear.
Journalist Brittany Vincent argued in a VGC column that the games industry needs to increase its efforts for preserving video games, before more titles are lost to time.