News
'Xena' star Lucy Lawless wants to be the next Doctor Who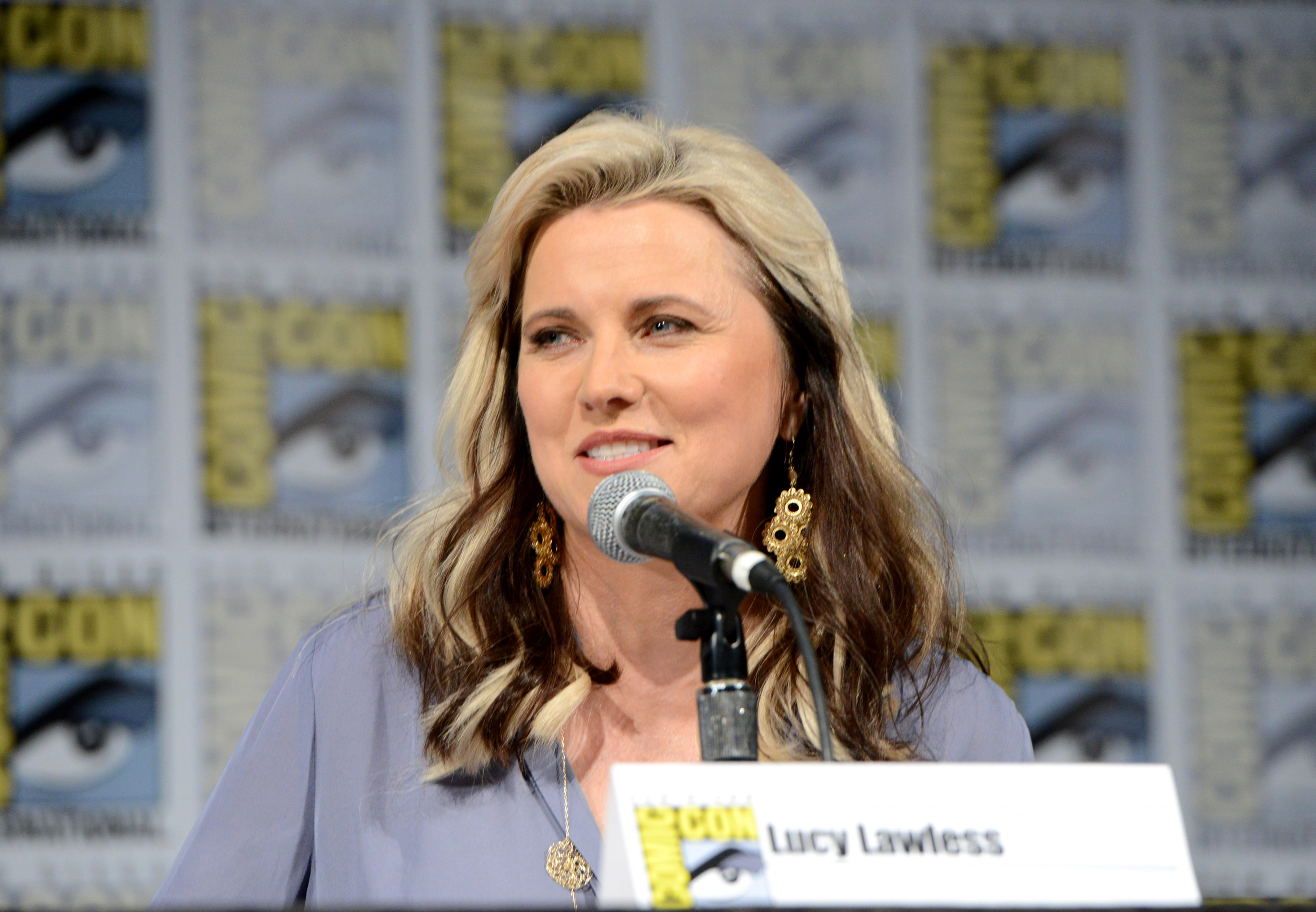 Lucy Lawless as the next Time Lord? The fantasy icon famed for playing Xena has her sights set on another legendary character, Doctor Who.
The New Zealand actress is currently lending her voice to a new animated epic, The Spine of Night, where she plays Tzod, a naked swamp witch warrior in a film she describes as a "strange, dark little jewel."
"It was like my earliest remembrances of cartoons as a child—very sort of primitive two-dimensional cartooning," the New Zealand-born actress says of the movie's animation style, adding that it was "unlike any job I've ever done."
"I was just kind of in love with it. And some of my reps were really horrified or like, 'do you really want to be seen like this?' and I was like, 'yeah I kind of do!'" she laughed.
"It appeals to me. I want to be part of something weird, and it's kind of fresh again."
Richard E. Grant, Patton Oswalt, Betty Gabriel and Joe Manganiello also star in the ultraviolent animated epic.
The film follows a group of heroes from different eras and cultures who must band together in order to defeat an ancient dark magic at all costs.
Speaking to Newsweek ahead of the release of The Spine of Night, Lawless spoke of her love of fantasy and when asked if there were any characters in the genre she would love to play in her career, she quickly answered: "Doctor Who."
The iconic character has been a lasting part of the British pop culture zeitgeist for decades and made history in 2017 when Jodie Whittaker became the first woman to play the role.
Without elaborating, Lawless said she wants all of her roles to have some humor in them and added that her favorite episodes of Xena: Warrior Princess are the more comedic ones.
"You name it, I'd want to do it," she laughed. "You want ones [roles] with a bit of humor. It just helps get through the day. Comedy is always a lovely way of working."
Lawless names Season 2, Episode 15, titled "A Day in The Life," as her favorite Xena installment.
"I'll go with 'A Day in the Life.' I like the comedies, there's also one called the 'Ides of March,' which is really brilliant."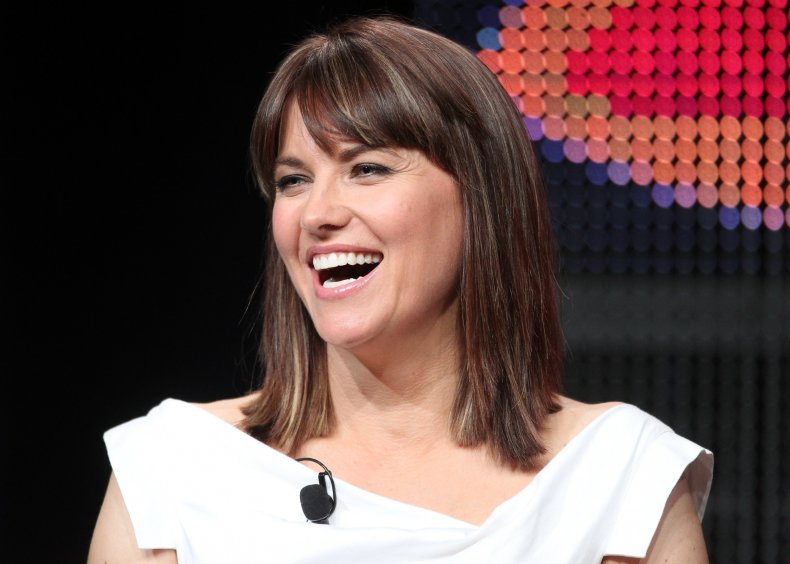 Earlier this year, there were calls for Lawless to replace Gina Carano in The Mandalorian after she was fired by Disney over offensive comments.
While Lawless thanked fans for thinking of her, she said she would rather be hired for a role based on her own talents—and not as someone else's replacement.
"It's always the fans mean so well, and they, they mean it lovingly. But I guess every actor would rather be hired for themselves rather than some reaction to somebody else's political views or whatever," she said.
"But I know that it's meant lovingly. So I always thank them for thinking of me."
The Spine of Night will be released in theaters, on-demand, and digital on October 29.