Entertainment
Yes, You Can Win Money Playing 'Beat Shazam' From Home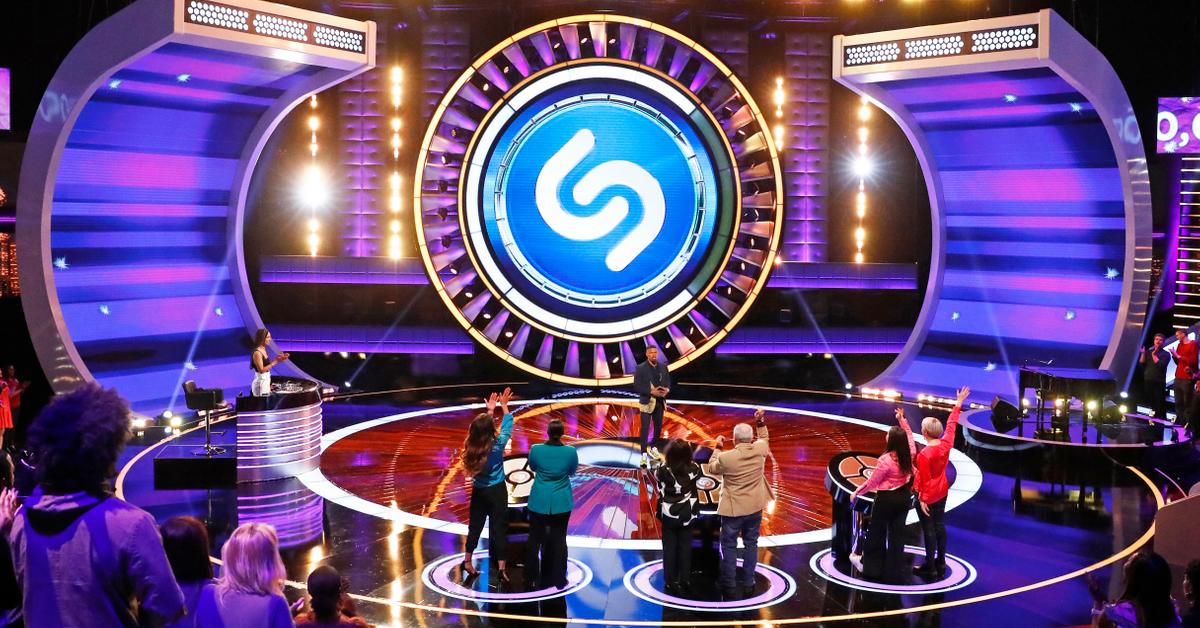 It's actually not that easy to beat Shazam normally, but especially on Beat Shazam. Under all the lights and the pressure, the contestants have to be able to remember an entire catalog of songs off the top of our head. Not only that, but they have to get the song title exactly right — they can't have any little mistakes.
But three teams have actually beat Shazam! The first team was Christina Porcelli and Steve Lester in Season 1. They really did win $1 million, but how? To win, not only do they have to be the last remaining team in Beat Shazam, but they also have to beat the actual Shazam in a speed round. 
In the speed round, they try to beat Shazam for five songs, in which they can add $25,000 per song to their winnings. After those five songs, the team has the option to keep their winnings or try to beat Shazam on a sixth song.
For this, only one team member can compete, but if they win, they win $1 million. Christina and Steve aren't the only ones who have won either. In Season 2, Donna Natosi and Ryan Walton won the grand prize. In Season 3, brothers Aaron and Martin Smith beat Shazam.
Who's going to win in Season 4? We're crossing our fingers for the contestants (and for ourselves at home). 
Tune into Beat Shazam Thursdays at 8 p.m. EST on FOX.