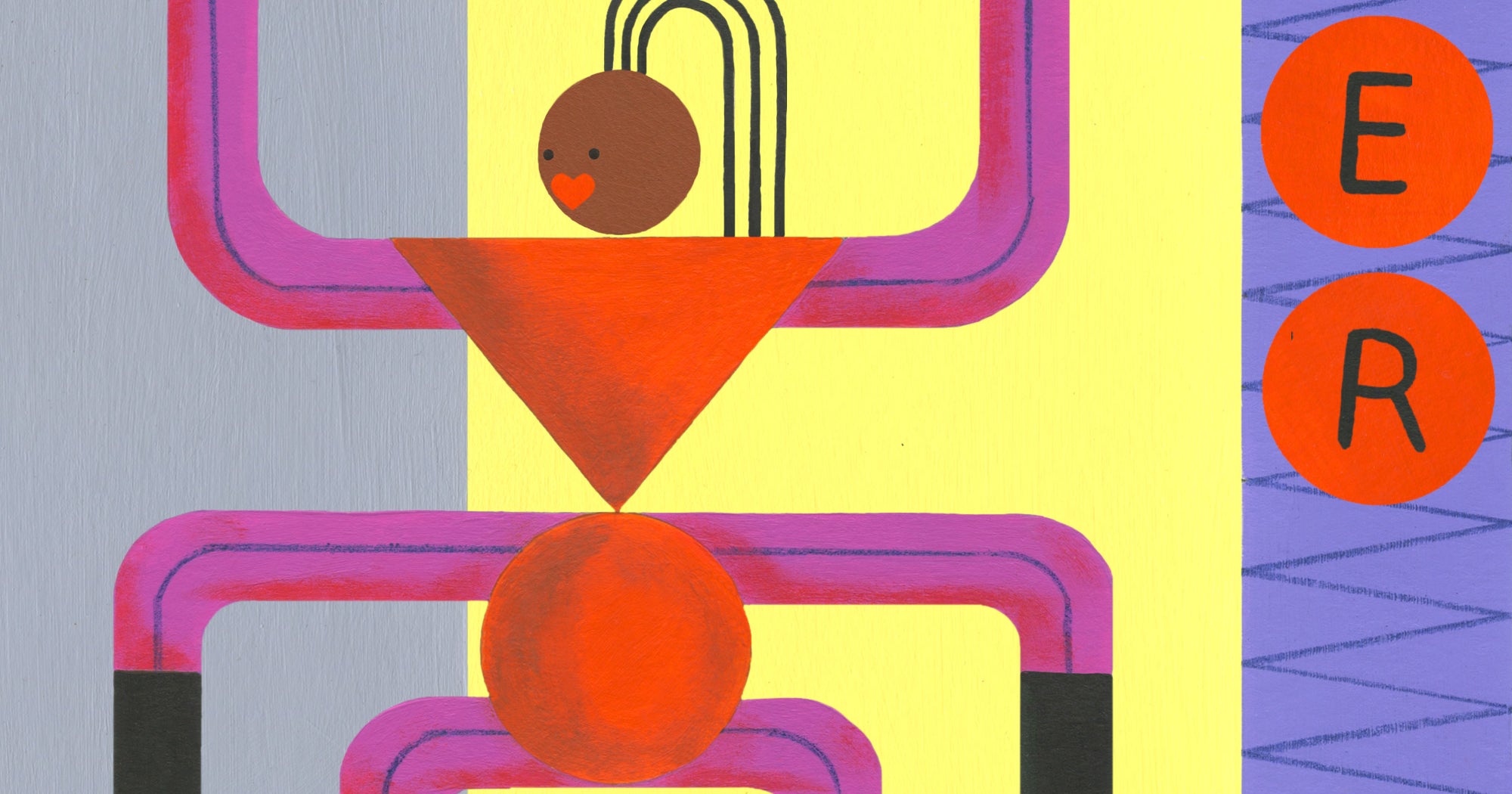 While new moons are generally invigorating, there's something about the week following the last new moon in Cancer that has many of us feeling like we've finished a triathlon. Invigorated? Maybe. Exhausted? Definitely. Perhaps it's all those celestial squares we're shrugging off, like Mercury square Neptune or Venus square Uranus, or the persistence of Saturn square Uranus. It's a lot.
With the fog of Mercury's retrograde shadow just barely behind us, our planet of travel, information, communication and connection finds itself under the sentimental stars of Cancer. Sentimental as in: of or prompted by feelings of tenderness, sadness, and nostalgia. Sentimental as in: against indifference; toward world-building, sensation, and consonance. 
Venus joins Mars at 19° Leo, putting our money and our actions where our heart is. You might be tired, reader, but you're not out for the count — especially because you know that there are many ways to make an impact, even when you can't make it to the gathering. The Sun in Cancer makes a trine to Neptune in Pisces and what connects us, keeps us afloat, is larger than our singular experience. Hold on to what holds you afloat. Like the forests, like the oceans, we exist in relation. Even our dreams intertwine.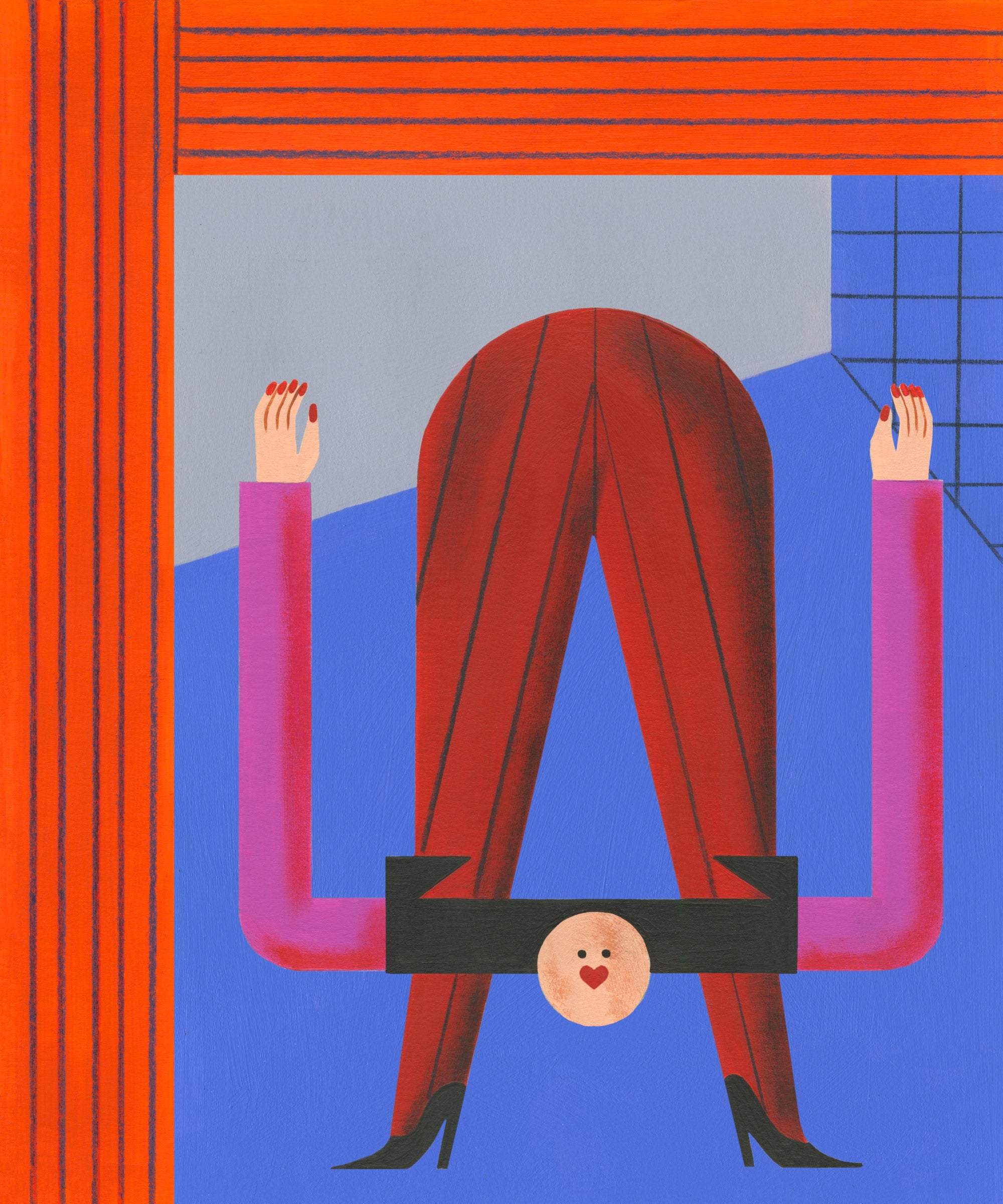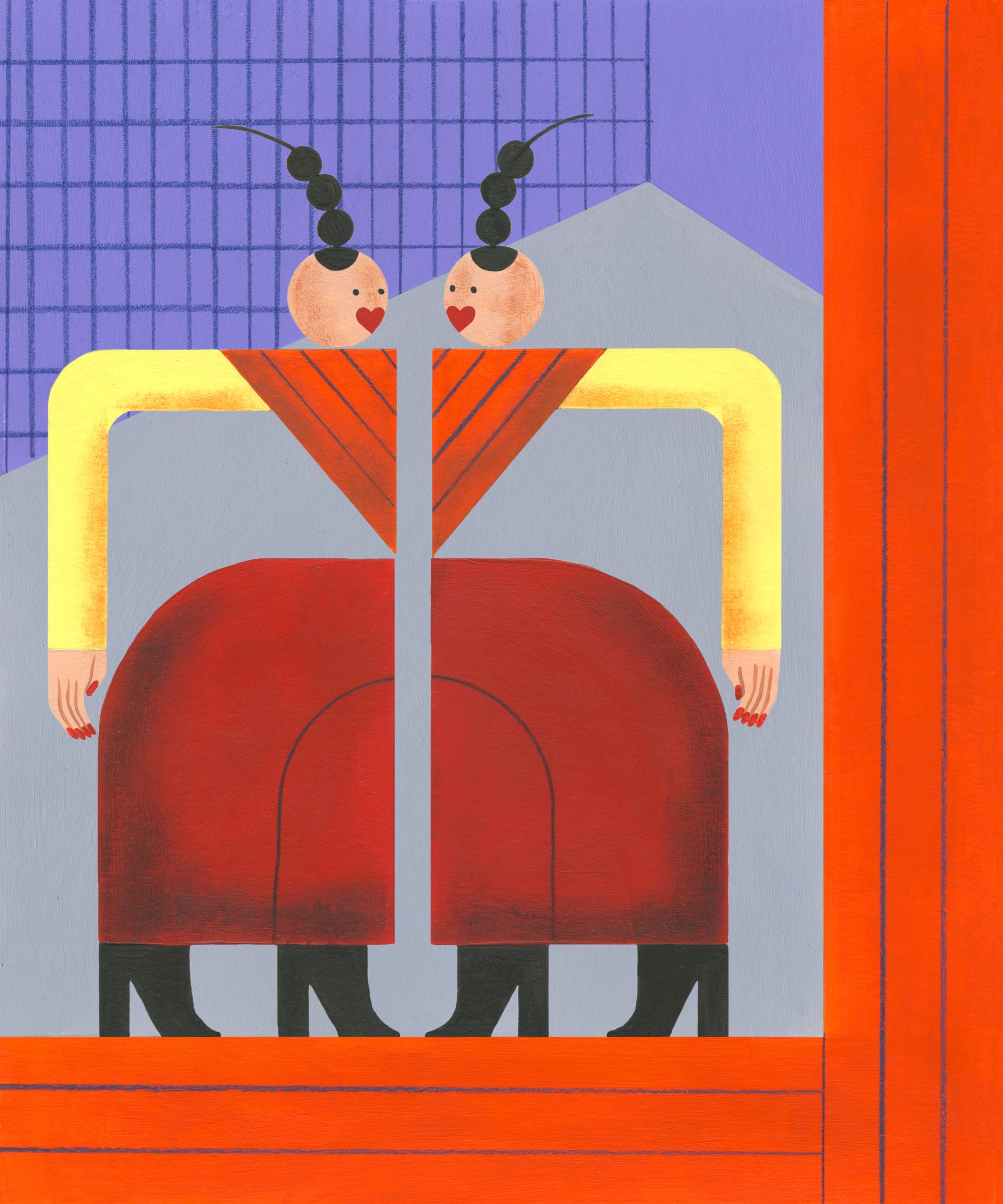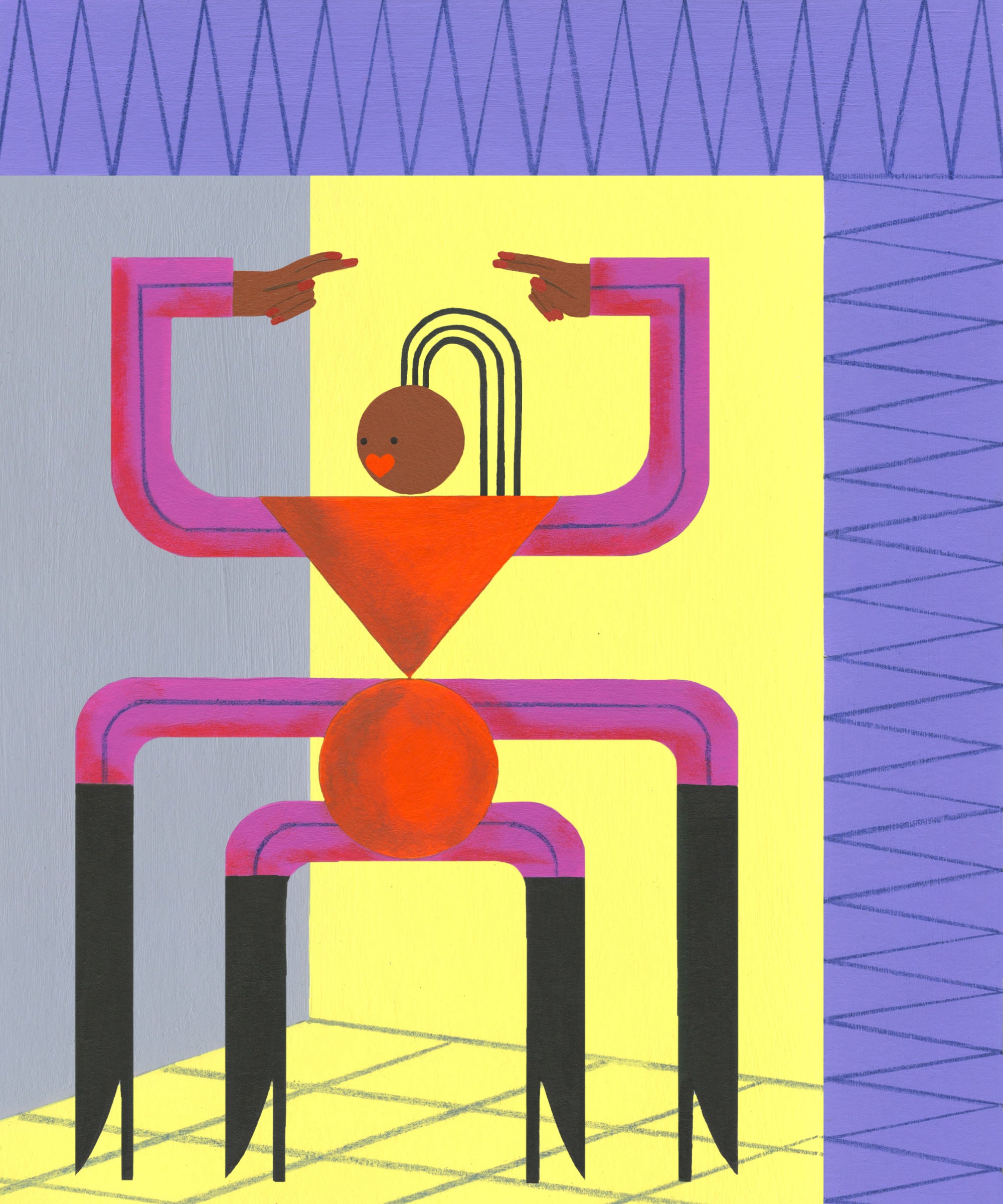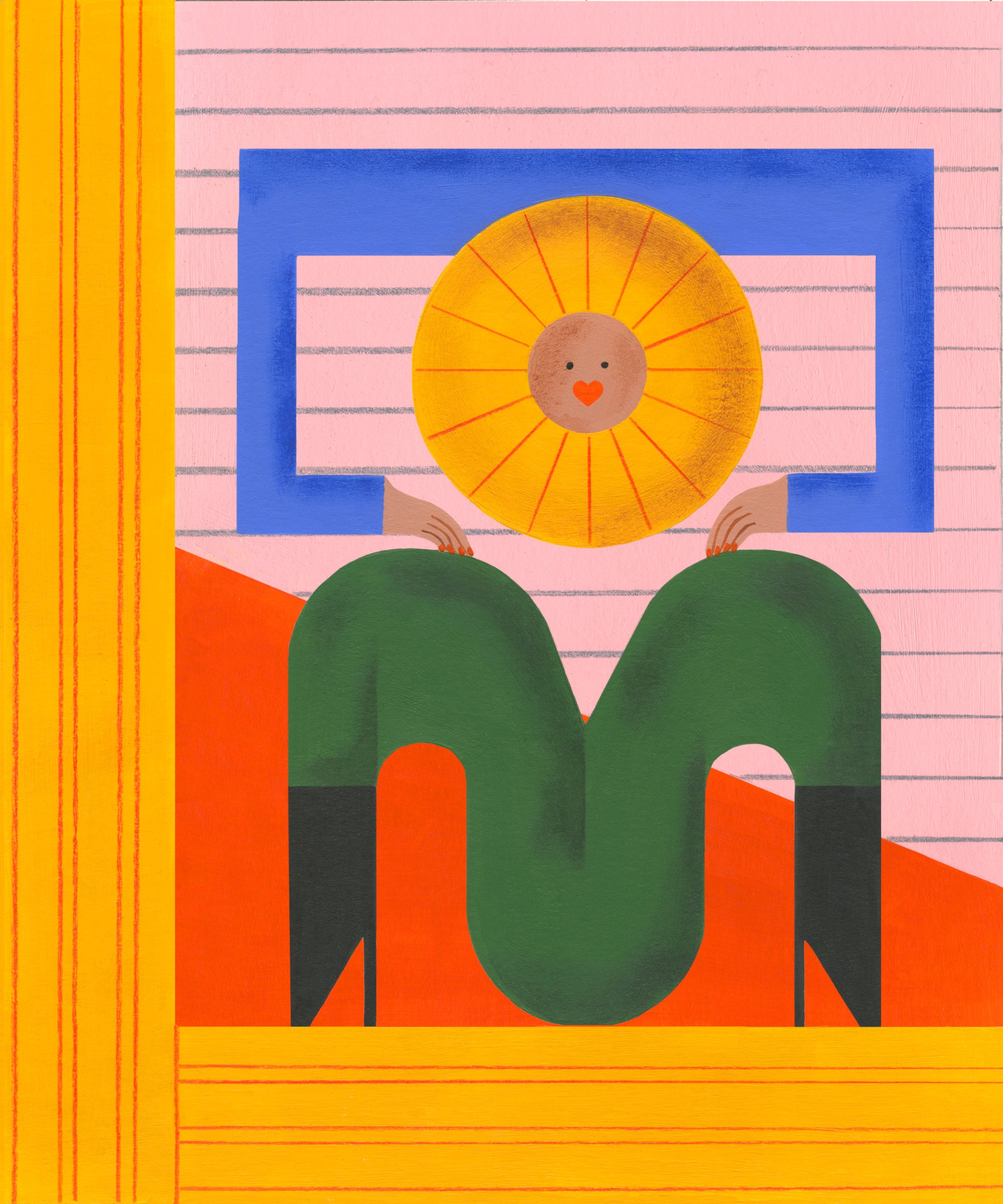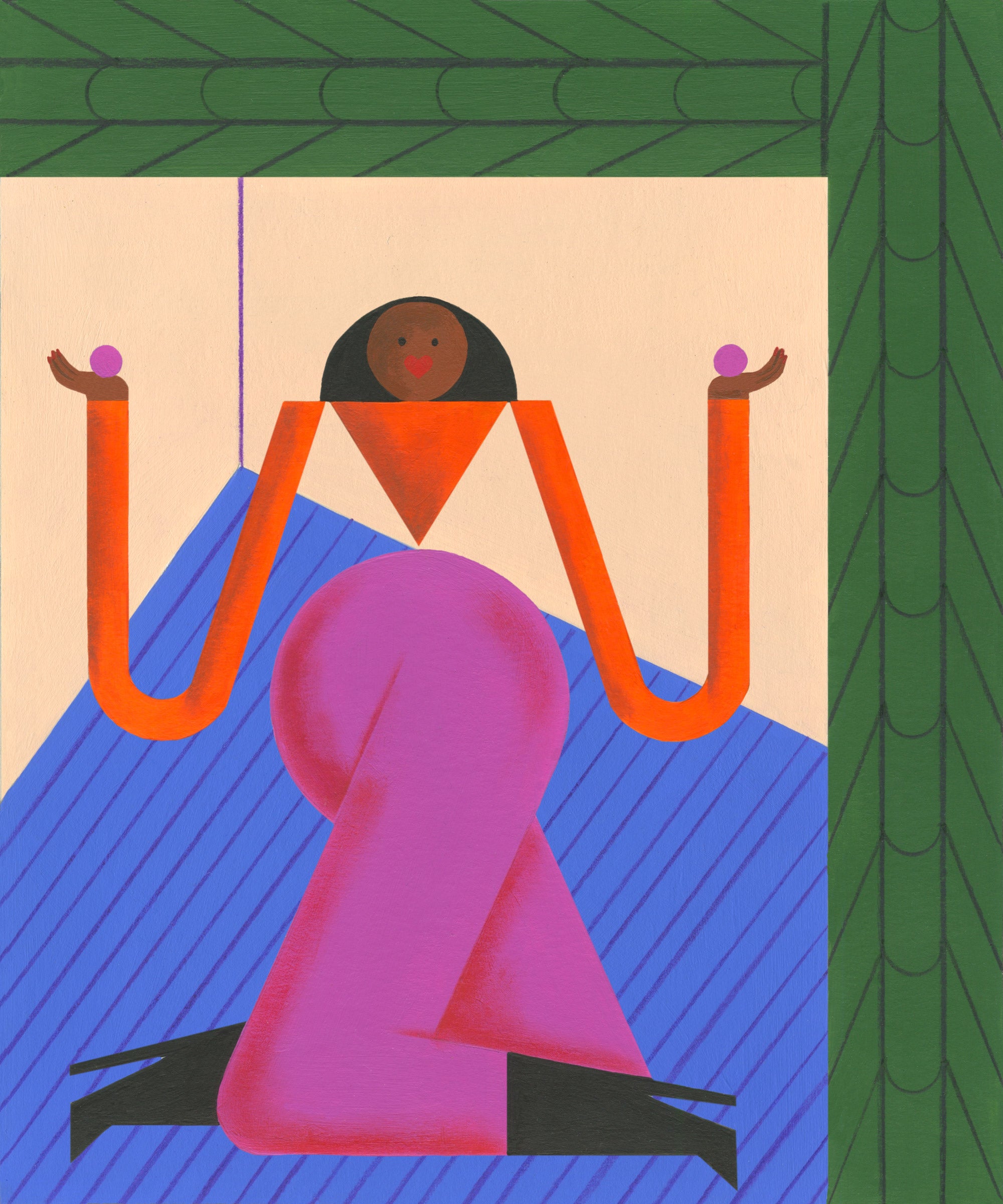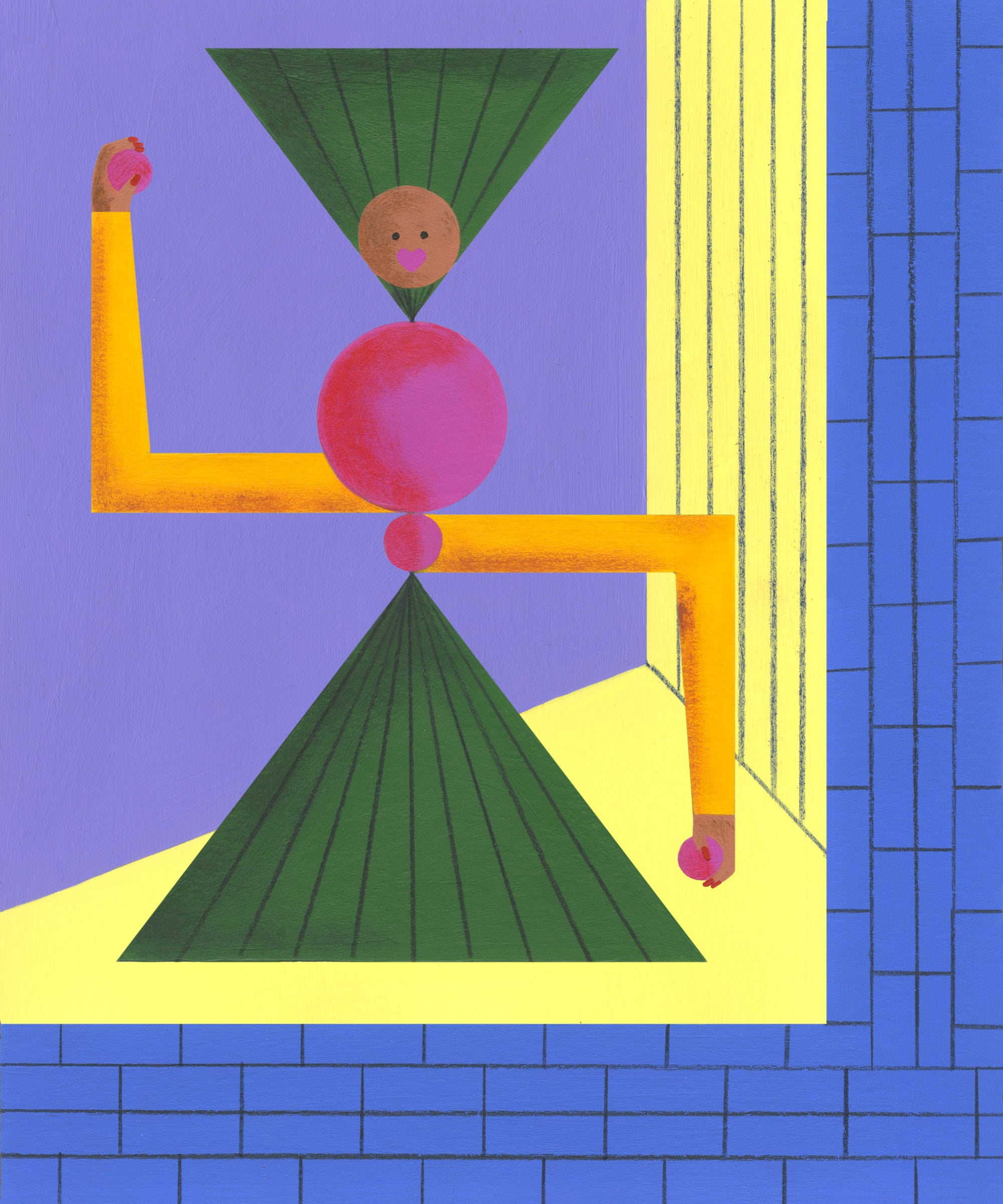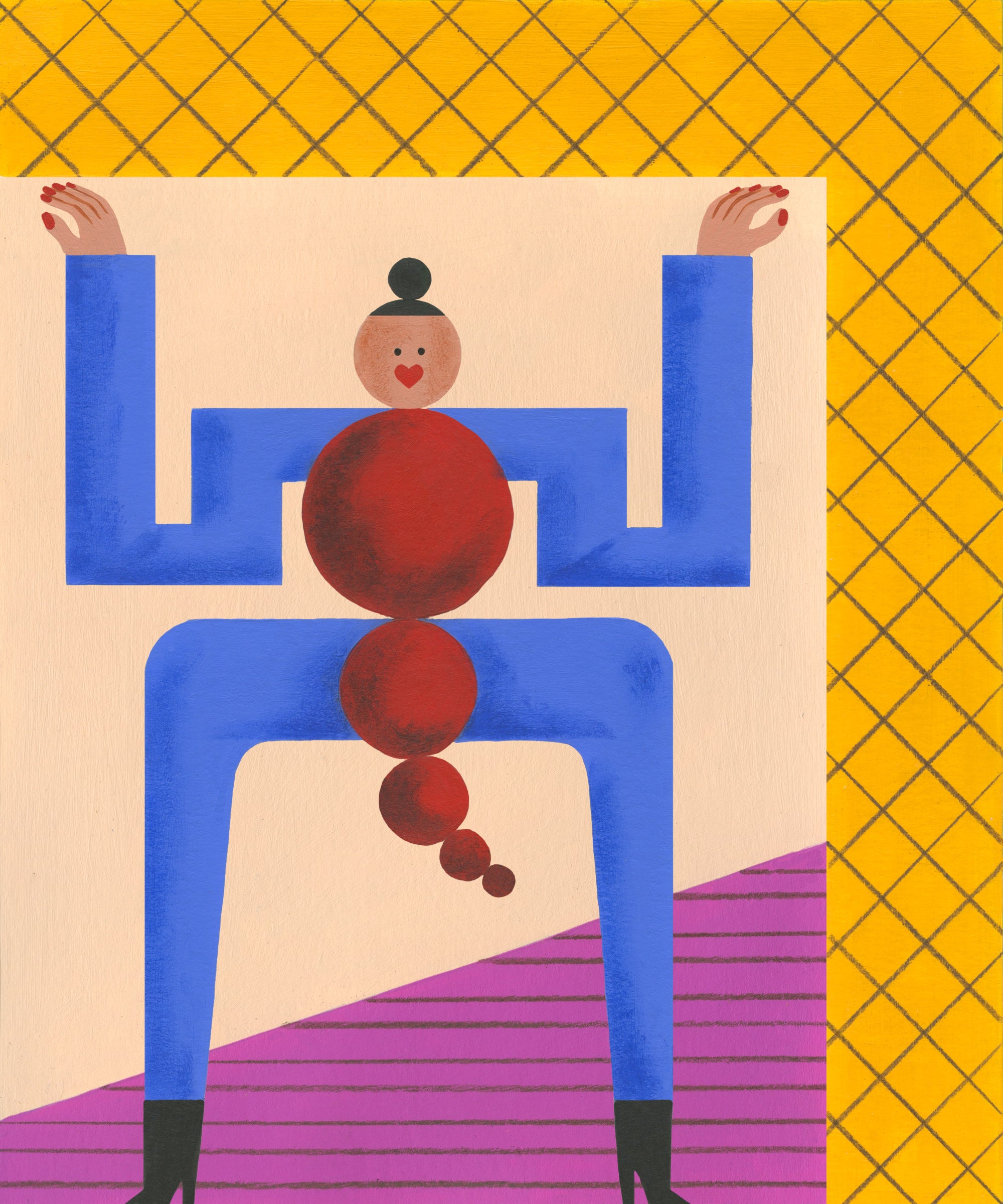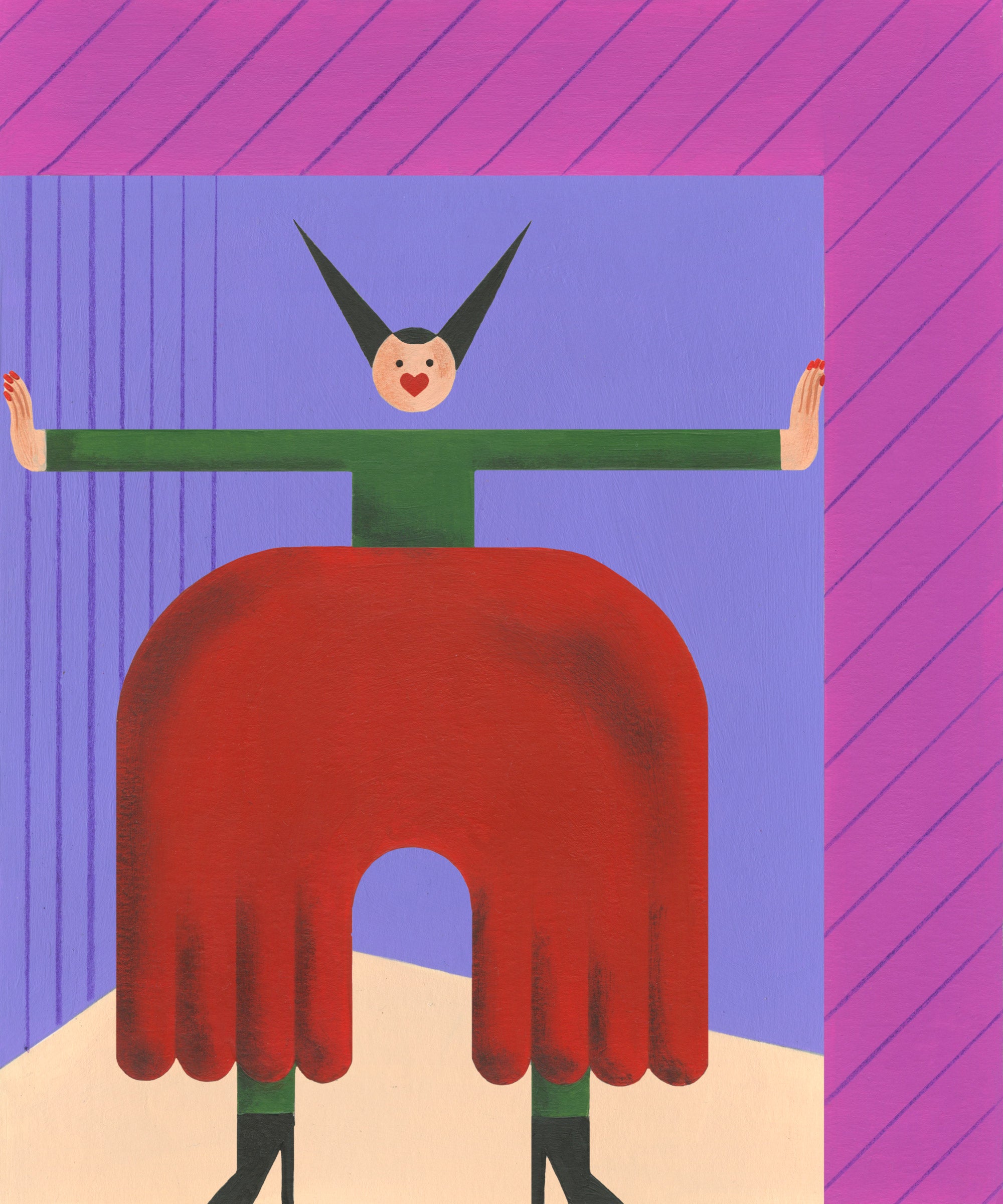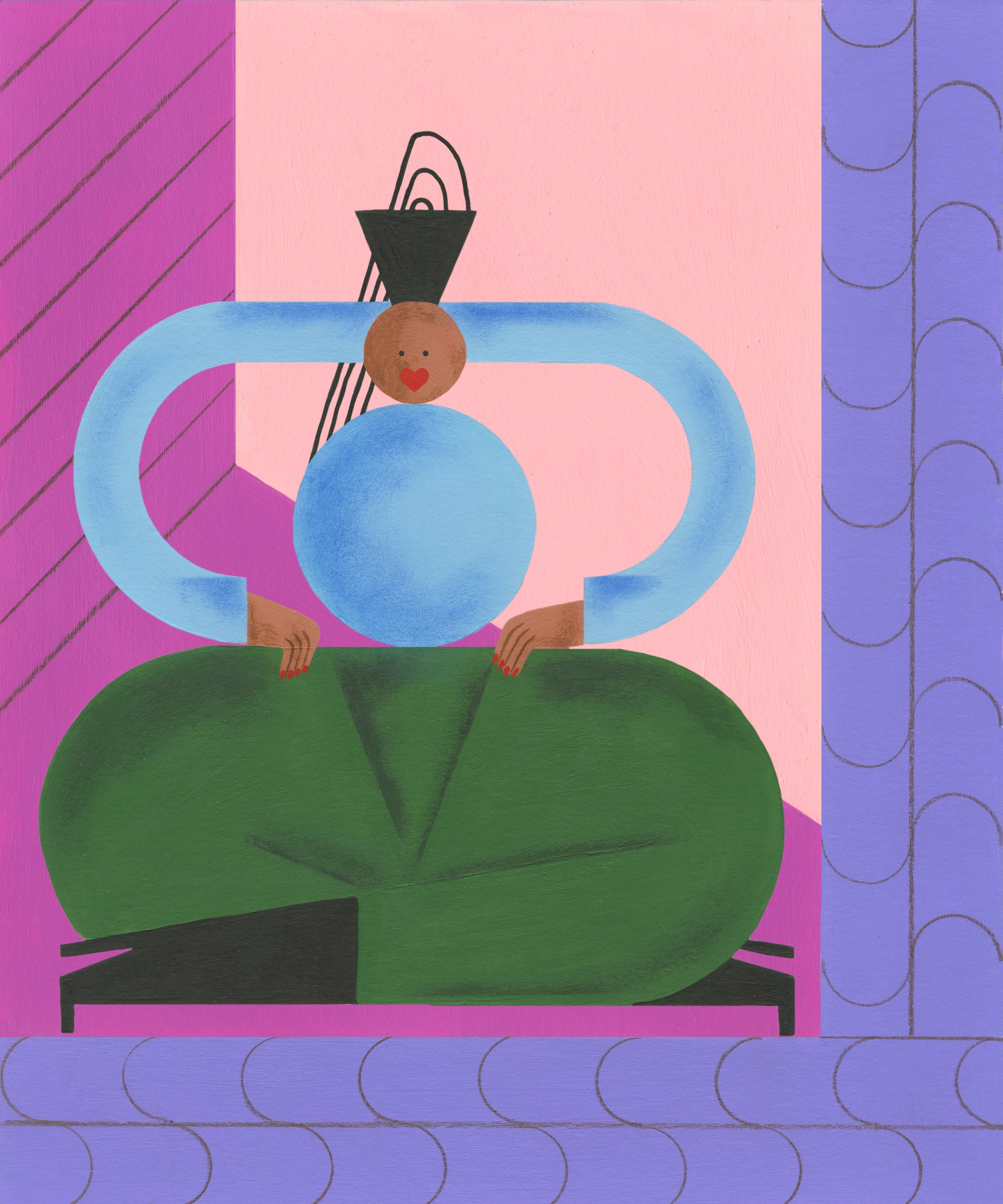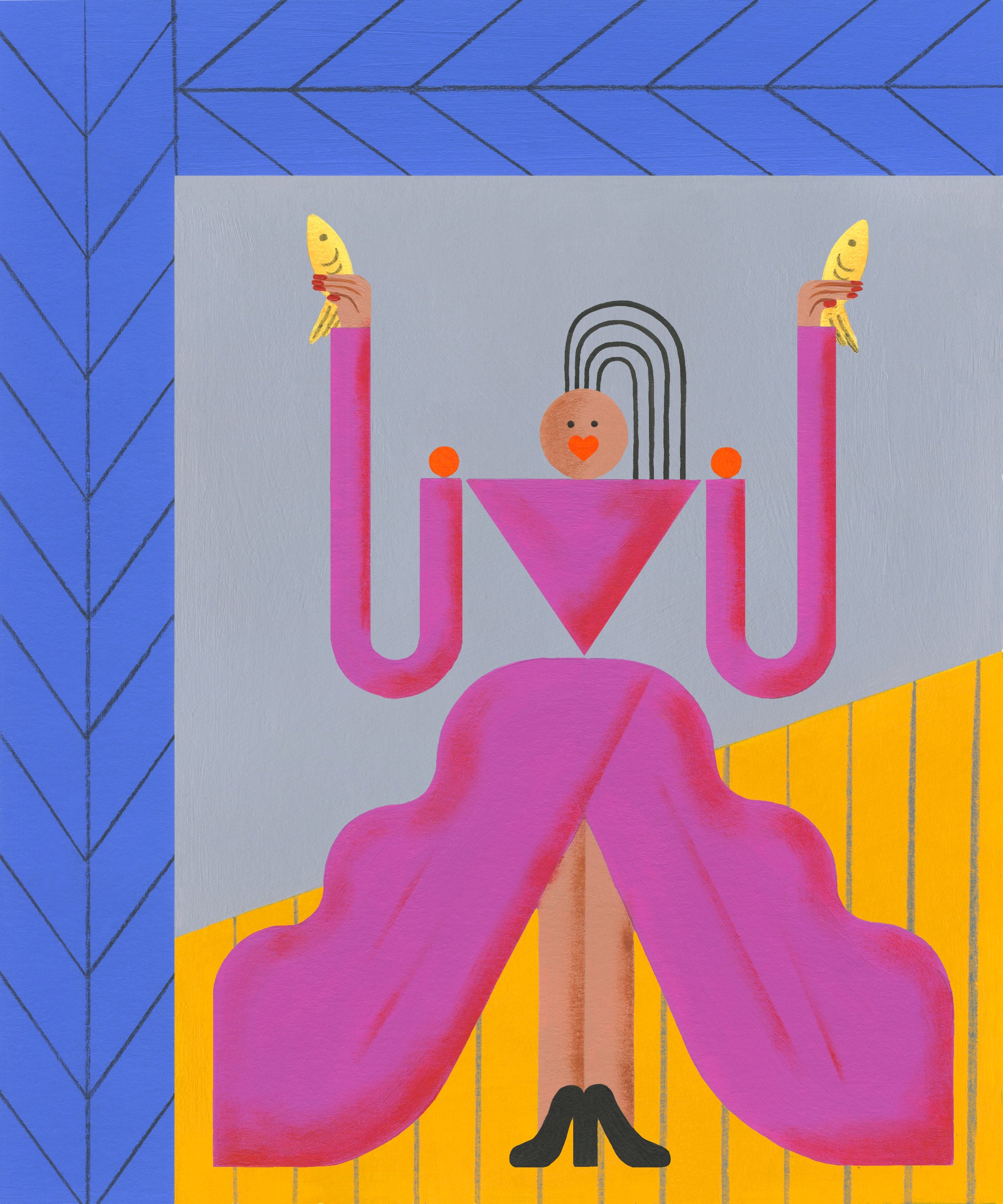 Like what you see? How about some more R29 goodness, right here?
The New Moon In Cancer Promises To Be A Wild Time
Grab The Tissues: It's Cancer Season
How Important Is Your Roommate's Zodiac Sign?